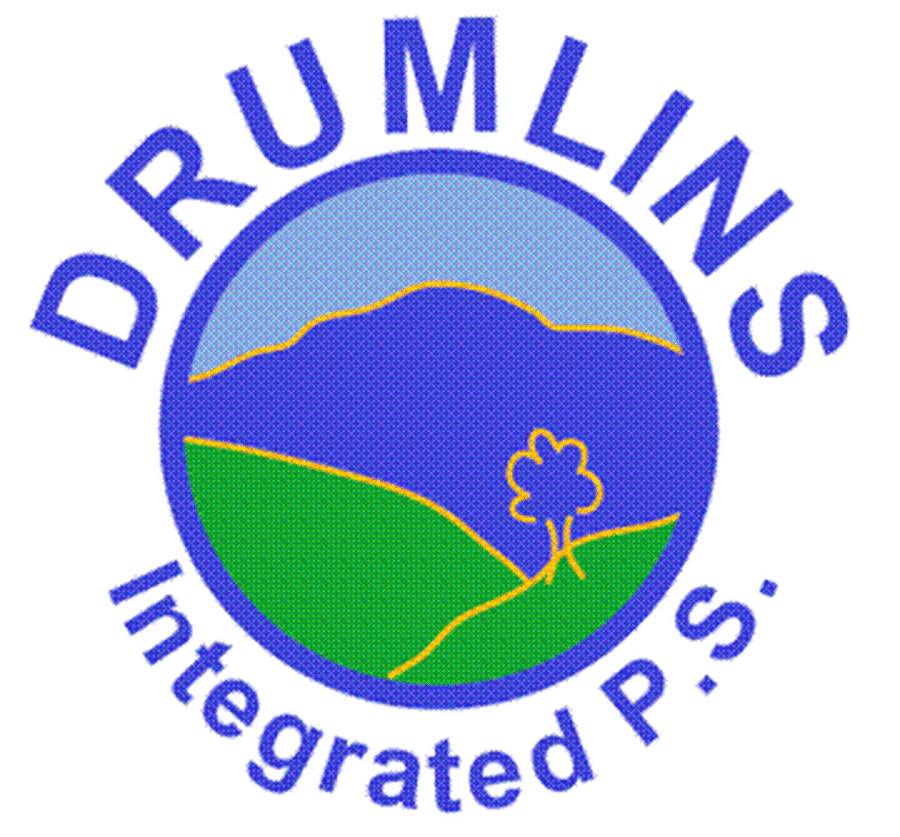 School reopens for pupils on Tuesday 30th August.
Please note the school will close at 12.00 in August and 2pm for all pupils (except P1) on 1st & 2nd September. The usual early close arrangements apply for P2-P3 and siblings.
There will be no afterschool or breakfast club until Monday 5th September.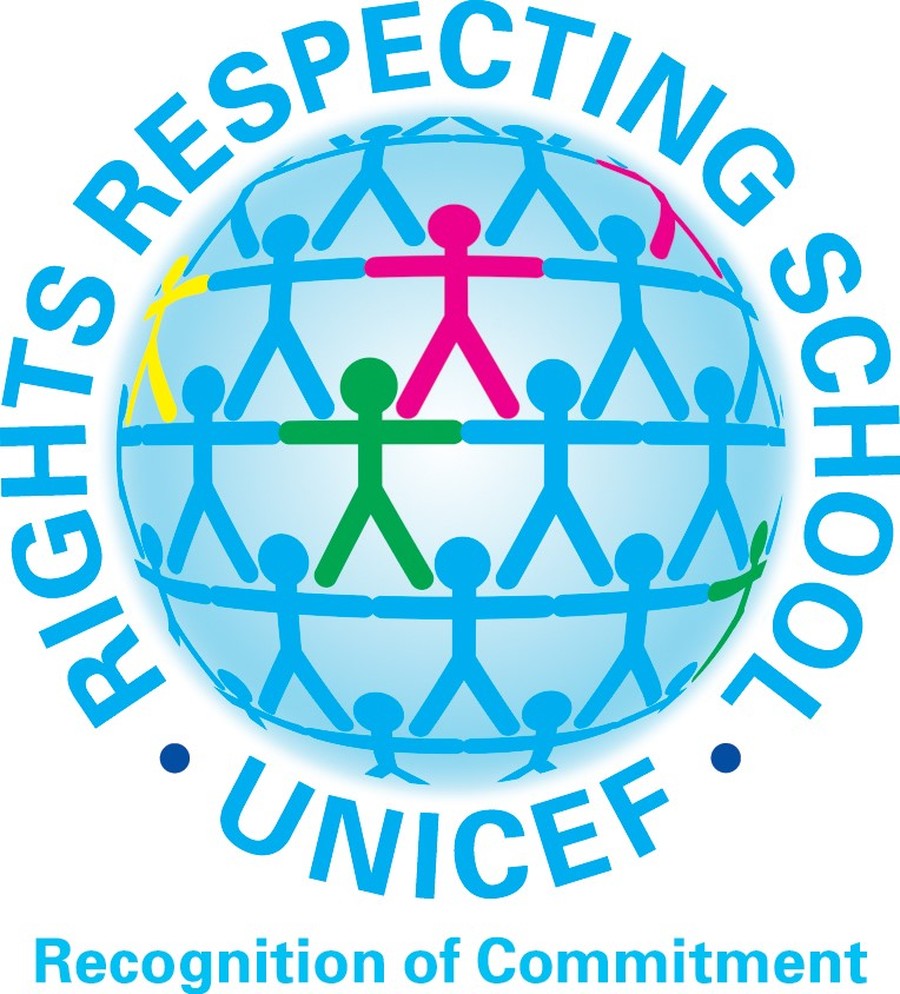 Child Centred Education

ResponsiveTeaching Methods

Academic Excellence

Small Classes

Interactive Whiteboards

Strong Links with all Churches

Wraparound Care from 8.15am – 5pm

After School Club

Instrumental and Voice Tuition

Language Clubs

Student Council

Peer Mediation
LEARNING together
RESPECTING each other
UNDERSTANDING our differences
Anyone wishing to learn more about our school is very welcome to arrange an appointment to visit.